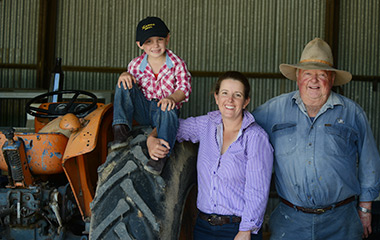 Karoo Angus is a family owned and operated business, run by John Reen and his daughter Annie Scott, along with her husband Tony Scott and their son Riley.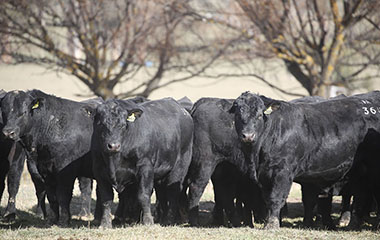 Karoo Angus has been associated with the Angus seedstock industry for over 20 years, and our aim has, and always will be, to breed cattle with balance, consistency and quality.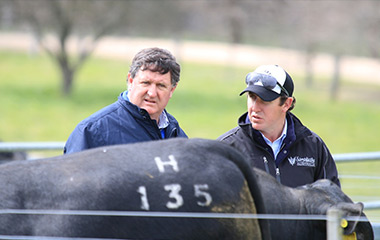 The Karoo selection criteria has flowed on to benefit commercial producers, with Karoo-bred lines of cattle being highly sought-after and attracting premiums.